On the last two Saturdays of October, volunteers from across the county will unite for community projects in honor of Make A Difference Day. Join us. It feels good to do good.
ONE DAY MAKES A DIFFERENCE
CSET has been Tulare County's Make A Difference Day project coordinator for nearly two decades. We are proud of the work our volunteers have done to improve the communities where we live, work and play.
Our 2019 project list is available below and updated weekly. You can volunteer all day (most projects are a max of five hours long) or only for an hour. Any amount of time you donate will make a positive impact on your community. All projects are family events, so plan on bringing your loved ones with you to help. We need your help to make them a success!
Not available to volunteer? No problem! You can support Make A Difference Day by making a monetary donation for project supplies. Supply wish lists are available with common needs being work gloves, shovels, rakes, snacks, and bottled water. Check out the project list for more details.
Help us make a difference in Tulare County on October 26!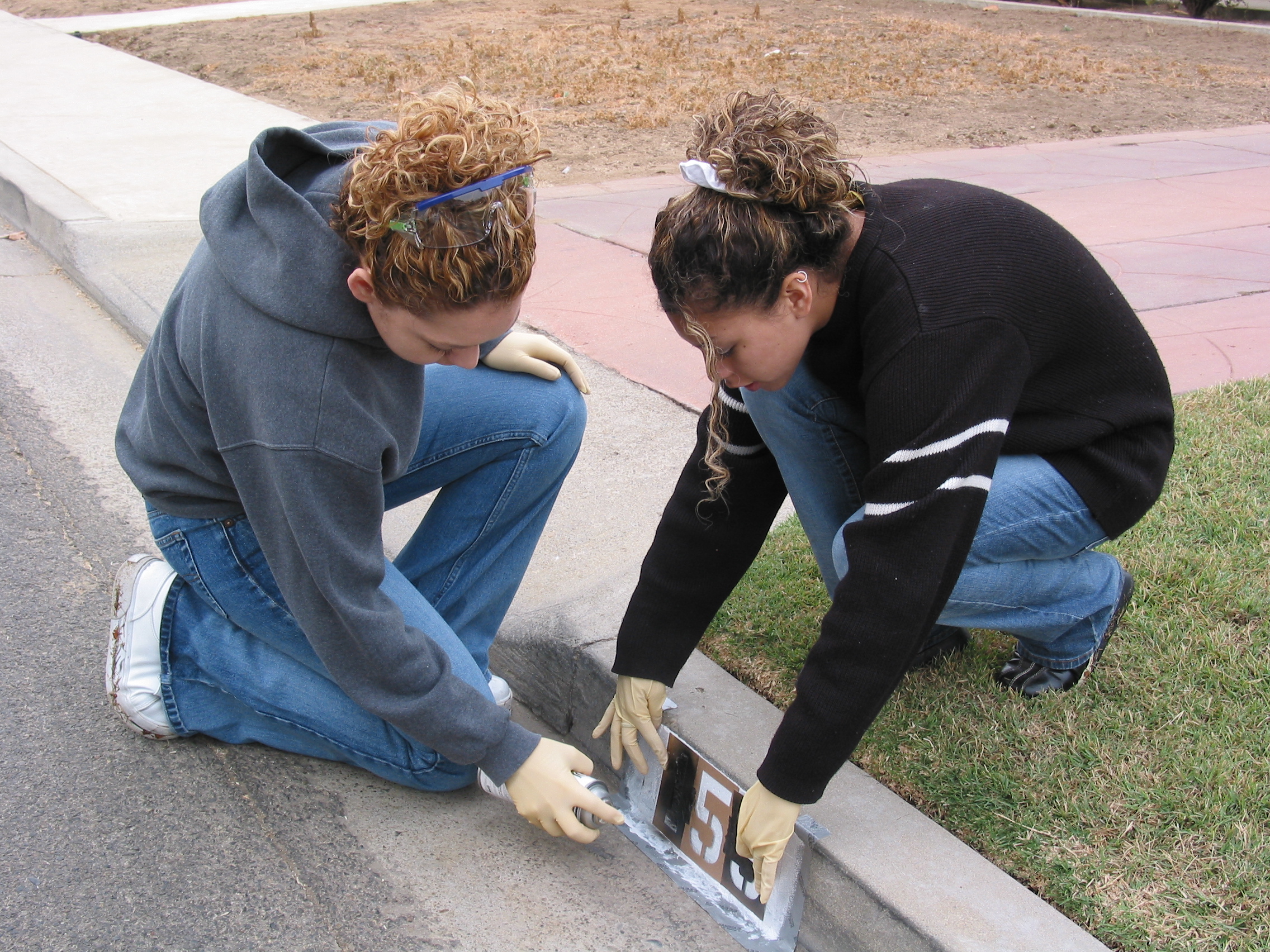 PROJECT LIST (Updated 9.17.19)