Green is more than just a color; it's a lifestyle, money-saver and even a career. The Weatherization Program teaches corpsmembers conservation and opens the door to job opportunities in the new green job market.
PRODUCING GREEN HOMES AND CAREERS
Sequoia Community Corpsmembers in the Weatherization Program develop the skills to fill demand-driven jobs in the new green economy, while contributing to the creation of healthier households as a result of CSET's weatherization services.
The Weatherization Program works as a pathway into post-secondary education, meaningful certifications and credentials. Corpsmembers, supervised by CSET's certified on-staff contractors, weatherized 261 homes in 2015 throughout Tulare County. This service helps low-income families have more money to spend on food, medicine and other essentials.
To see if your household qualifies for weatherization services, please visit the Home Weatherization Assistance page.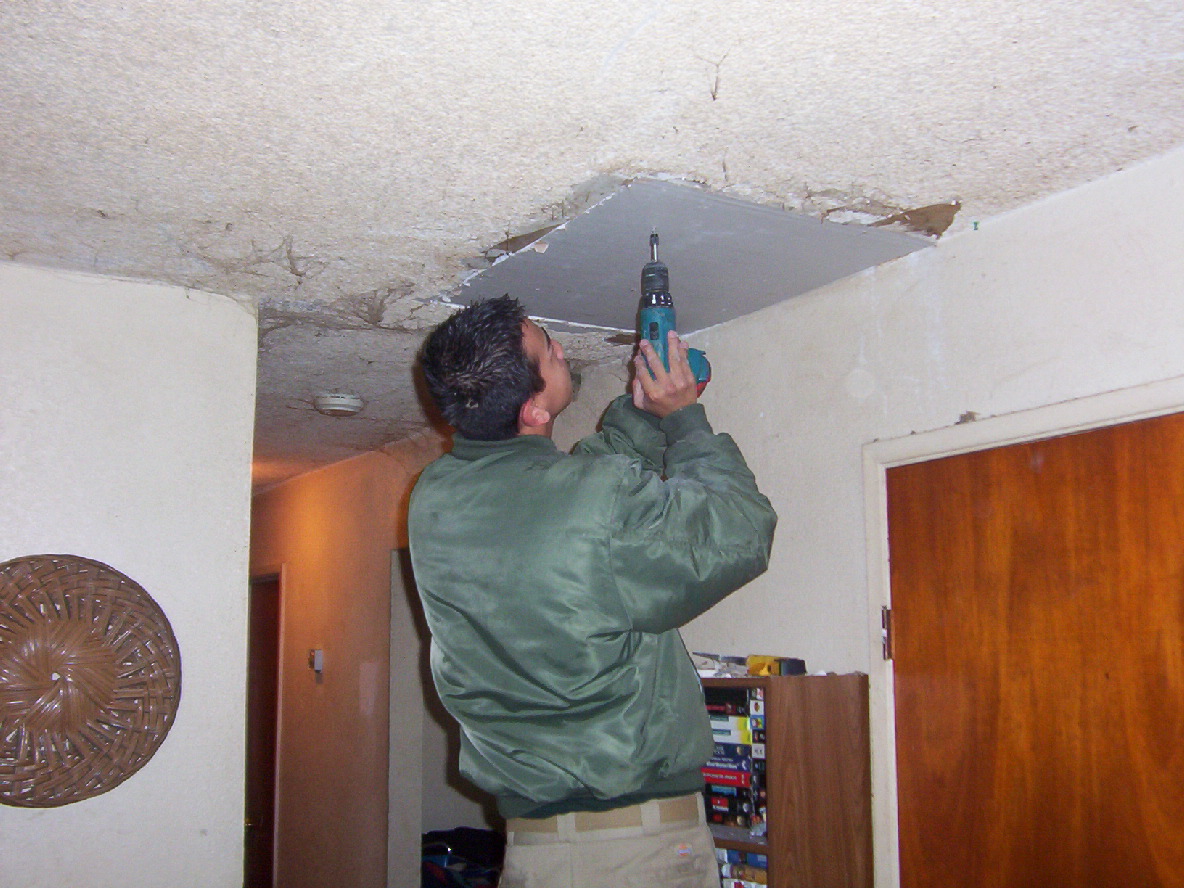 WEATHERIZATION TRAINING
Corpsmembers are trained in the following weatherization practices:
Basic Construction Safety (First Aid/CPR & AED)
Blower Door Testing Principles
Duck Blaster Testing Principles
Combustion Appliance Safety (CAS)
Combustion & Ventilation Air (CVA) Calculations Procedures and Implementation
Attic Ventilation Calculations Procedures
Solar Panel Installation
Window Installation
Door installation
Insulation
TYPES OF WEATHERIZATION
Weather stripping exterior doors
Water restrictors
Low-flow showerheads
Water heater blankets
Switch and outlet gaskets
Carbon monoxide detectors
Glass and window replacement
Furnace repair or replacement
Gas appliance repair or replacement
Ceiling insulation
Other minor home repairs
EPA CERTIFICATION
CSET is proud to be distinguished as a Lead-Safe Certified Renovation firm by the US Environmental Protection Agency (EPA). This certification enables us to conduct lead-based paint renovation, repair and painting activities during the performance of weatherization services.
CSET is also a licensed Lead-Safe California General Contractor: